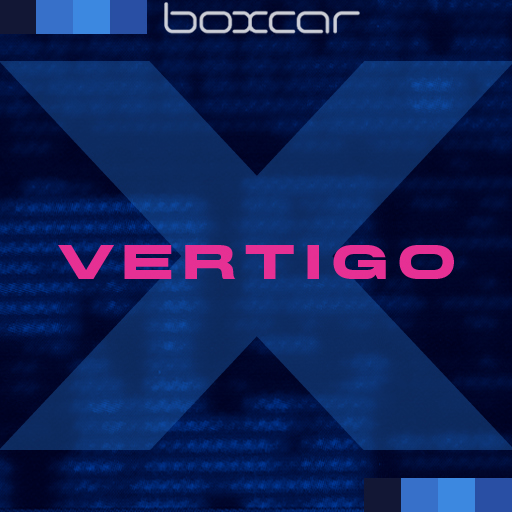 Blink and a week goes by around here!
I'm planning to release special versions of our two lp's from the 90's. Hopefully for sale in the shop by May depending on how much editing I'm going to have to do.
They'll each feature unreleased tracks, dub mixes, demos and remixes we did at the time of the sessions.
It's a weird feeling having so much of your past suddenly at your fingertips, released from digital tape bondage...
Here's Eat Lead, from Vertigo X, taken from the very first session we did for Vertigo.
and Happyjack from Algorhythm X This track is from late in the Algorhythm sessions in '93.
We played this one live a couple of times with a percussionist - which was great fun...wish we'd got to record him!
I've already posted What Are You So Dubby About? on Soundcloud which will be included...probably.
---