---



"Godfather of Australian Electronic Music"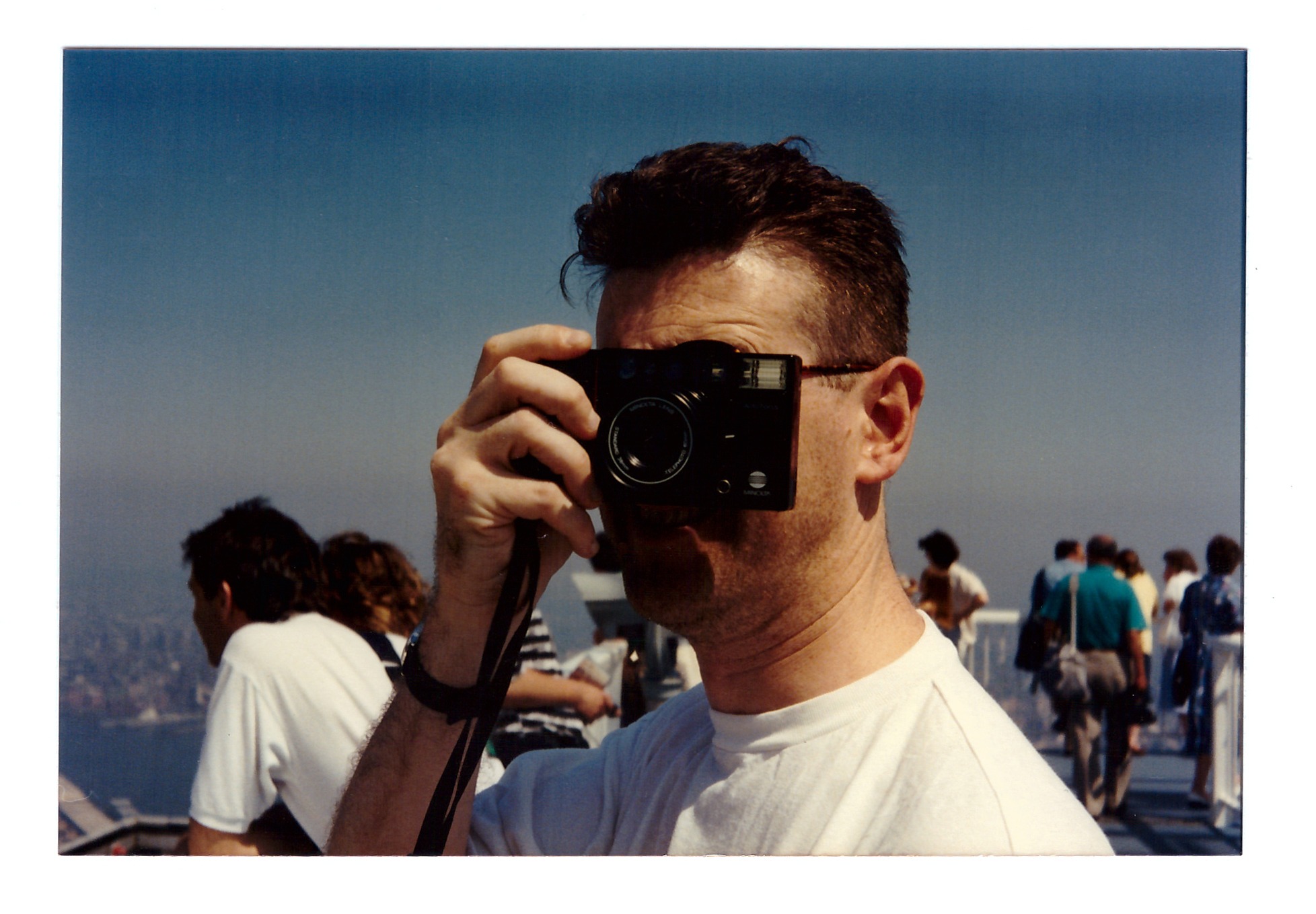 Our hearts are absolutely broken. Shocked to learn our friend, collaborator, Volition / So Solid svengali and all round dear funny man, Andrew R. Penhallow is gone. All our love to Andrew's partner Virginia, brother John and extended family, all the Factory / Volition extended family, his gigantic group of friends, bands, electronic producers, DJ's et al.

Won't be another, like him. A real character. Our last chat only recently was full of warmth and laughter.. it was good boxcar news, Andy loved a good Greek meal. Loved great music and believed 100% in Australian electronic producers and DJ's long before most knew any existed. An #australianmusic #pioneer #factoryrecords #electronicmusic #godfatherozelectronicmusic

We'll miss you so much AP, you changed us and Australian music forever, from Severed Heads to Falling Joys, Vision Four Five, Itch-E & Scratch-E, Single Gun Theory, Sexing the Cherry, FSOM, Sisters Underground, Southend, Scattered Order, Ups & Downs...the sensational Robert Racic and Factory Music before that!

A.P was a TRAILBLAZER. More tributes to follow. It's a lot.
Resident Advisor Announcement / The Music Network / themusic.com.au
Photo of Andy by Dave S, circa 1991, NYC.

#godfatherozelectronicmusic
---